Commercial and corporate
Advising and providing practical support services on a number of areas, predominately for private sector businesses, including commercial contracts, intellectual property, data protection and dispute resolution.
Criminal and regulatory
Providing advice, assistance and representation on matters concerning health & safety, fire safety, trading standards, food safety and hygiene and inquests and coronial law.
Debt recovery
Giving commercially minded sound advice to businesses to meet their requirements across all aspects of debt recovery including, effective pre-litigation processes, representation in County Court claims, and robust enforcement action. We do not act for individuals.
Employment and discrimination
Offering a range of tailored and commercially driven employment law and HR advice, including contracts, policies and procedures, Employment Tribunal litigation, settlement agreements and restructuring. We do not act for individuals in pursuing Employment Tribunal claims.
Litigation
Representing businesses in a tactically astute and commercially driven way, when faced with litigation arising from contractual disputes or negligence claims including, commercial litigation, defamation and reputational management, professional negligence and mediation/ADR.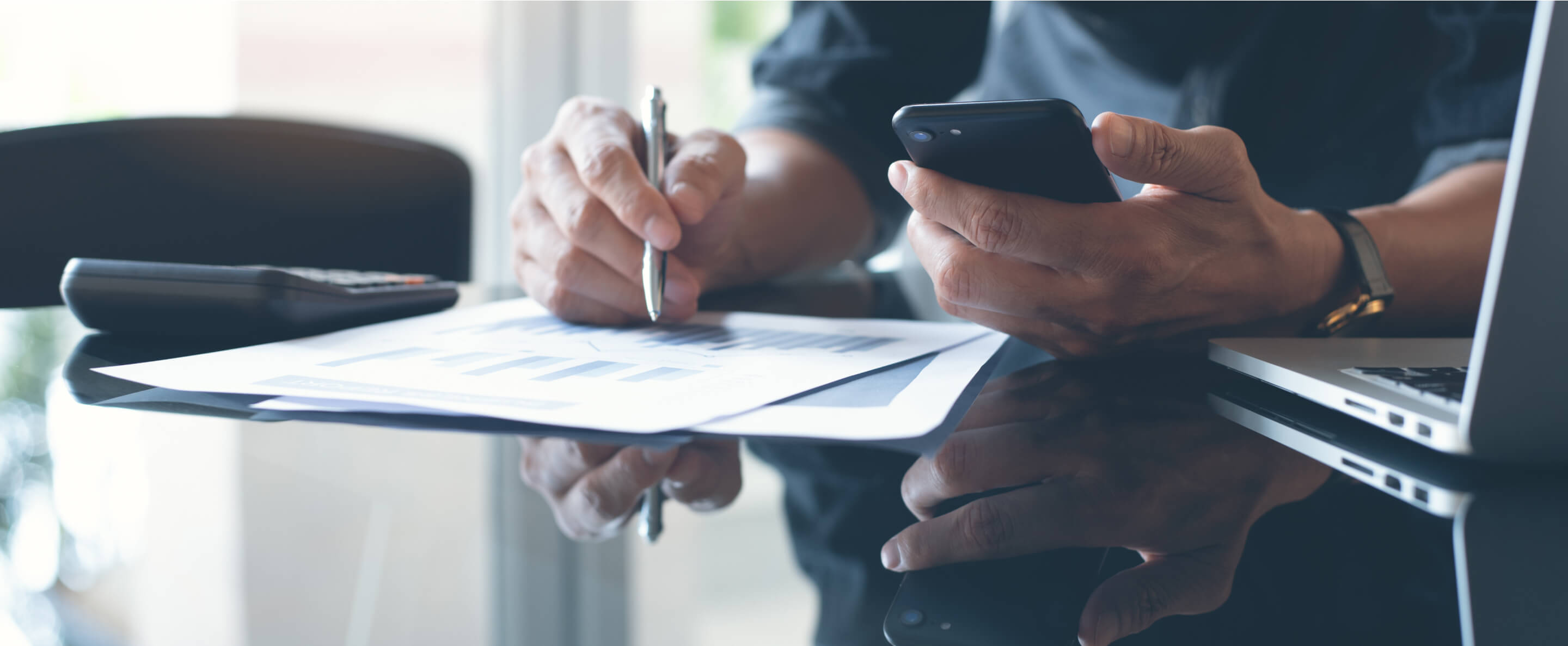 Contact Irwell Law today to find out how our services can help protect your business.