Irwell Law is the trading name of Peninsula Legal Services Limited, which forms part of the wider stable of Peninsula Group Companies.
Get in touch
The Peninsula Group is a globally trusted provider of packaged consultancy and support services to over 75,000 small and medium sized businesses in the UK, Ireland, Australia, New Zealand and Canada. The various companies within the Group offer HR, employment, health & safety advice and support, tax and payroll advice, employee assistance, well being programmes together with HR and health & safety training.
Although the majority of growth over the past 30 years – both nationally and internationally - has been organic, there have been two notable acquisitions in recent years; Croner in late 2015 and Croneri in the Summer of 2017.
Currently the Peninsula Group has over 35,000 clients in the UK who look to the Group to provide them with advice and assistance in relation to HR, employment, and health and safety. Obtaining authorisation from the SRA as a licensed body will add yet another "string to the Group's bow" enabling it to provide, through Irwell Law, a wider and more specialised legal service.
Irwell Law is the trading name of Peninsula Legal Services Limited.
Its Registered Office is at The Peninsula Victoria Place Manchester M4 4FB; its Company number is 3205012 and it's VAT number is GB 927 524 217.
It is regulated and authorised by the SRA under SRA number 815945 and its professional indemnity insurance is with Endurance Worldwide Insurance Limited (policy number P1A67782) with a £3m limit of indemnity on any one claim.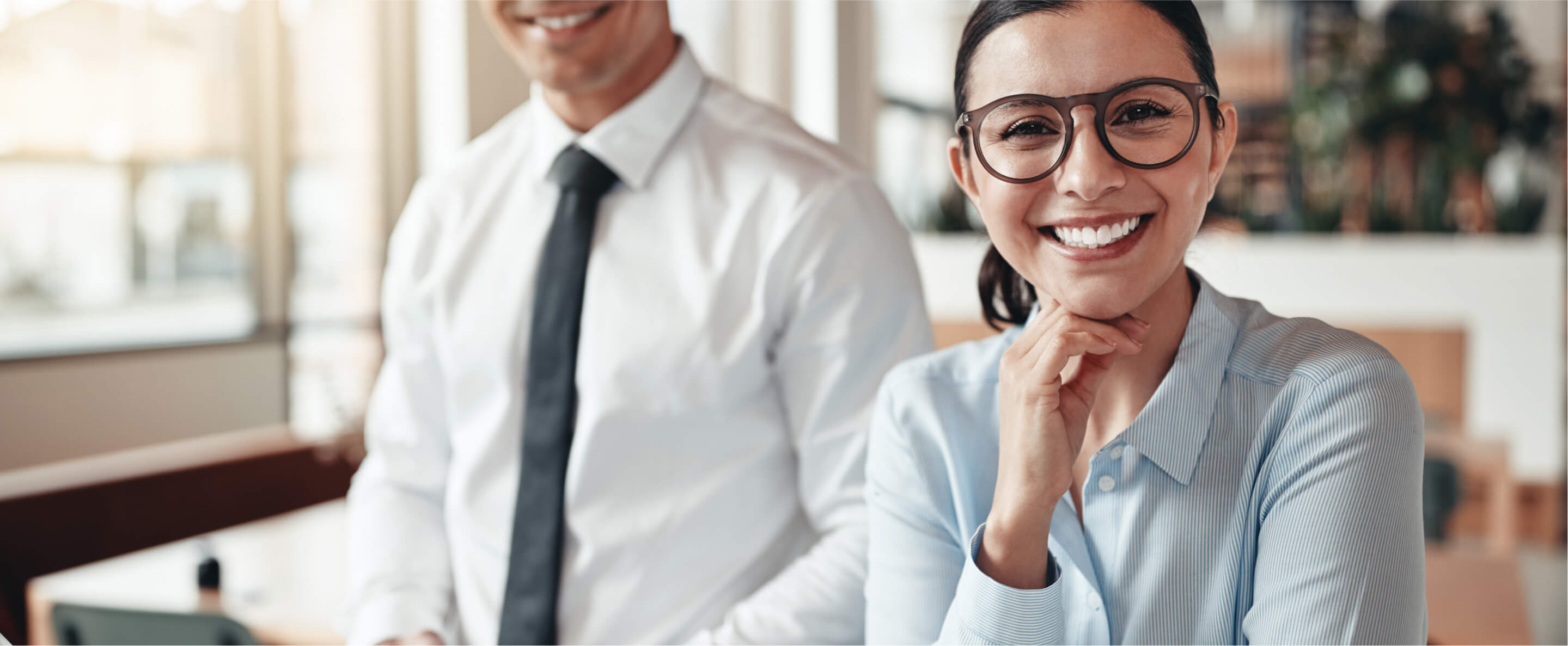 Contact Irwell Law today to find out how our services can help protect your business.